Do you receive requests from your colleagues, to buy a pen, fix a computer, only to forget about it?
Would you appreciate a simple warehouse management and inventory management system to use at your company?
Do you have an accurate idea about the consumption of your departments or individuals?

WE HAVE A SOLUTION FOR YOU!
xCost – economical and effective control of purchasing, inventory and warehouse management.

xCost is a simple, straightforward online system for your company to optimize purchasing, keep records of inventory, and manage warehouses. You can order all the products and services required for your operations quickly and easily from one place through a multilevel requisition system.
Supplies are purchased efficiently, in accordance with your current needs. You can see the actual consumption of individuals and departments, you can control consumption limits and implement a framework of agreements with suppliers.  Thanks to the integrated interface, it is easy to incorporate xCost into existing accounting systems or other third party systems. 
XCOST WILL ADAPT TO YOUR COMPANY'S NEEDS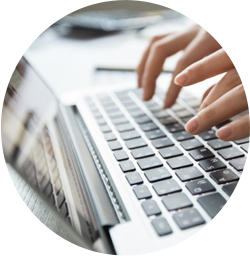 Requisition system
for the allocation of consumable materials, inventory and services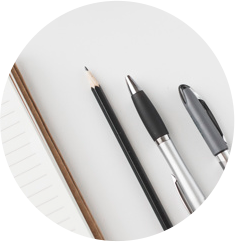 Purchase of inventory
and consumable materials, including records of orders, invoices and complaints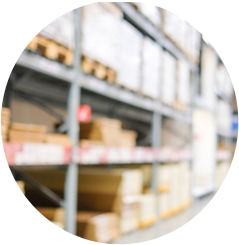 Warehouse management
and track of the current status of your warehouses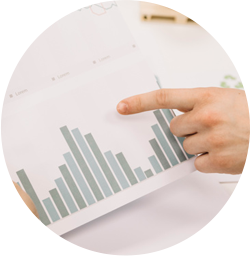 Records of inventory
and movement of inventory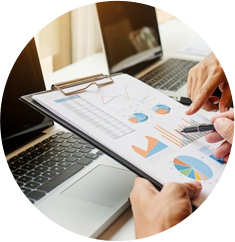 Advanced reporting
at warehouse, organization and department levels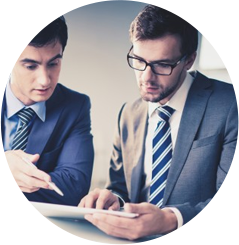 User management
and management of user roles

User friendly web interface

Covers several organizations and sub-organizations



Fast implementation including expert advice
 

Utilization of automatic features

Consumption statistics and advanced reporting



Multilevel approval process

Efficient and transparent procurement
 

THANKS TO XCOST YOU WILL SAVE:
Costs incurred with respect to consumption thanks to reporting, the approval process, and limit monitoring of the user, department and framework agreement level.

Costs incurred by employees thanks to automation of the purchasing processes, records of inventory and warehouse management.

Costs of purchasing a solution thanks to the option to use the current software equipment of the customer.

Managers' and employees' time thanks to the automation of processes.

You will save your employees from having to deal with administrative issues so they can use their time effectively to do the things they do best

    To companies with a large number of employees

    As a service (SaaS - Software as a Service)

    As a local solution (On-premise)

A comprehensive record of inventory in warehouses even after it is released for consumption. The Inventory Card records:
LOCATION AND MOVEMENT OF ITEM

HISTORY OF ITEM'S MOVEMENT AND ENTRY

Create one or several warehouses, as required, to obtain a separate overview of each warehouse or organization.
CREATION OF ONE OR SEVERAL INVENTORY WAREHOUSES

OPTION TO MANAGE EACH WAREHOUSE SEPARATELY

RECORDS OF INFLOW AND OUTFLOW

COMPREHENSIVE OVERVIEW OF INVENTORY MOVEMENT AT A WAREHOUSE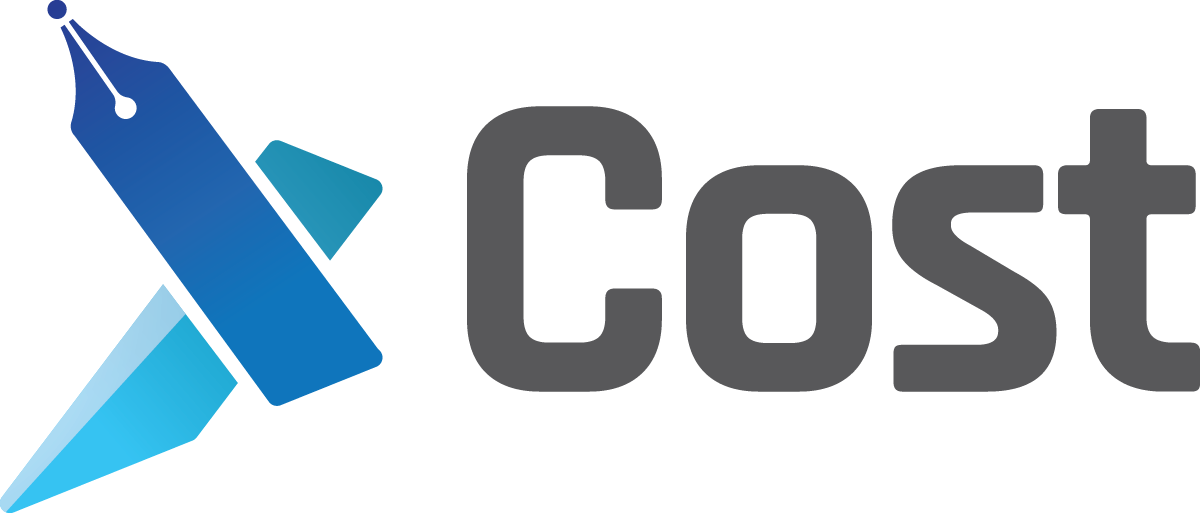 Contact one of our partners for more information.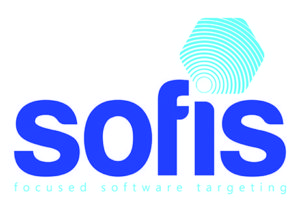 SOFIS, s.r.o.
Bajkalská 22,
821 09 Bratislava
sofis@sofis.sk
www.sofis.sk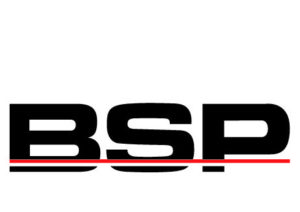 BSP
K Železnej studienke 27,
811 04 Bratislava
+421 (2) 20 90 35 00
info@bsp.sk
www.bsp.sk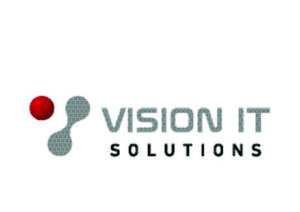 VISION IT Solutions, a.s.
Tower 115, Pribinova 25,
811 09 Bratislava
+421 (2) 335 53 500
sales@visionit.sk
www.visionit.sk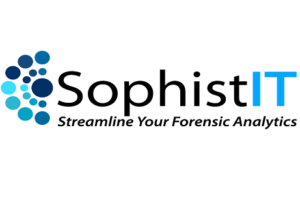 SophistIT, s.r.o.
Ivánska cesta 2C,
821 04 Bratislava
+421 (2) 2062 0670
info@sophistit.sk
www.sophistit.sk